Lace Day in the Pines, page 2

Because there were people in Lufkin from all over the region, this provided an excellent opportunity to network with other lacemakers and to catch up with friends from out of town.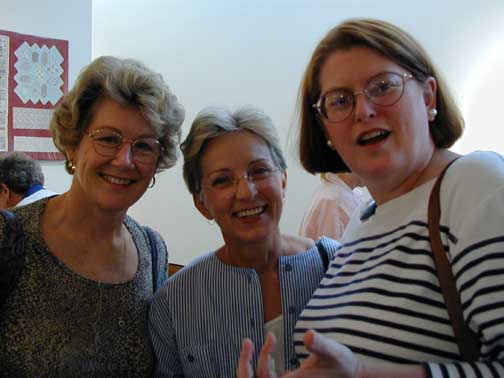 Judy, Linda Taliaferro, and Jan exchange gossip- I mean, information, about the day's events.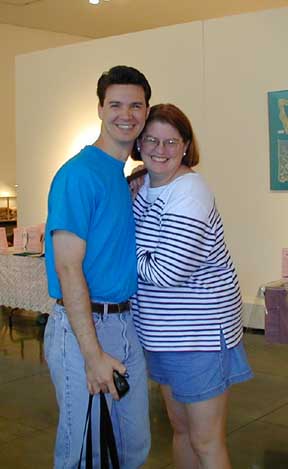 Paul and Jan share a laugh (probably at Merrily's
expense!) in front of the camera.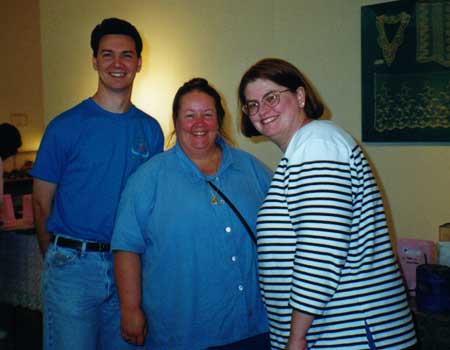 Paul, Judy, and Jan catch each other up on the goings-on at the Lace Day.



Back to Past Events